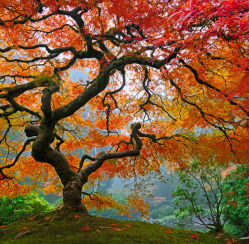 Welcome to our website. It's going to always be a work in progress, with many changes yet to come, so please visit often. Lori created this website herself, so while it is showing progress, it is not as fast as hoped due to having too many irons in the fire at the moment!  We know that what is in store for our valued customers will truly make up for the time it has taken to create the site from the ground up!
In this blog we will feature new products, new scents, tips and tricks for fragrancing, information about the Science of Scent Memory, and of course the best loved information, our current sales!
Autumn is upon us and we started the site with our Autumn Fragrances for you to order and enjoy!  We hope you will find something that is as amazing as we feel our fragrances are.  Stay tuned, and thanks for your patience and patronage!
The Autumnal equinox has been a point of reference for celebrations, traditions and observances around the world over the centuries.  So we celebrate this day, the first day of Autumn, our favorite season, as we unveil our labor of love to the public.