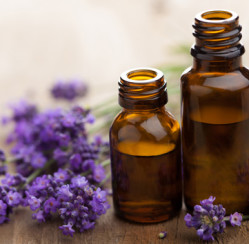 Are you interested in Essential Oils?    This is a Non-Brand educational summit that will be held online and you could learn everything you ever needed to know about the benefits and the possibilities of essential oils.   FIVE free gifts for registering!
Millions of people are regaining control of their health with Essential Oils! Learn how (and why) at The Essential Oils Revolution!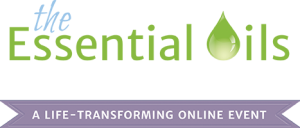 With more than 30 presentations about relevant evidence and practical advice from the experts, the Essential Oils Revolution will help you use essential oils effectively. This event is the first-ever, online, non-branded event to include experts from every field, including aromatherapy, direct sales, medicine and research.
Meet Your Hosts
Dr. Eric Zielinski
Dr. Eric L. Zielinski is a sought-after natural health educator, motivational speaker and author. Inspired by the timeless principles in the Bible, Dr. Z's mission is to provide people with simple, evidenced-based tools needed to achieve the Abundant Life. He specializes in natural remedies and empowering life strategies, and coaches clients locally in the greater Atlanta area, as well as globally through his Abundant Life Health Coaching programs.
Jill Winger
Jill Winger is a wife, mom of two, follower of Jesus, farm animal collector, entrepreneur, mason jar fanatic, fledgling milk maid, wannabe gardener, essential oil junkie and lover of wide open spaces. She lives with her family in the middle of nowhere in Wyoming, on the open prairie. She loves all things old: vintage recipes, weathered barns, rusty antiques and chipped paint. Jill thrives on organized chaos, and it doesn't bother her in the slightest to live 45 minutes from the closest grocery store.
Dr. Josh Axe
Dr. Josh Axe specializes in functional medicine and is on a mission to transform the health of millions all across the world. In 2008, he started one of the largest wellness clinics in America and founded one of the top 25 natural health websites in the world, DrAxe.com. He's the author of The Real Food Diet Cookbook and co-founder of the BurstFIT training method. He has also been the physician to many Olympic level and professional athletes. Dr. Axe has been featured on the Dr. Oz show and is a leading expert in plant­-based medicine, detoxification and digestive health.
Read More